CLEAR, SIMPLE, SECURED
FIXED ANNUITIES
Current Annual Interest Rates
Interest Rate Cannot Change
The interest rate on your annuity is set at the time of your application. This rate may be guaranteed to the full guaranteed term or for the first year only, depending on the riders you select. Please make sure to read and understand the full product terms and conditions prior to purchase.
30-Day Money Back Guarantee
In case you change your mind in the first 30 days of the policy and want to cancel it, just call us at (855) 966-1111 and we will send you full refund of the premium payment. No questions asked and no reason required.
The interest you earn in your annuity is not taxable as long as the funds remain within the annuity account. The tax deferral can make a substantial difference on the total return on your fund compared to taxes that are due annually.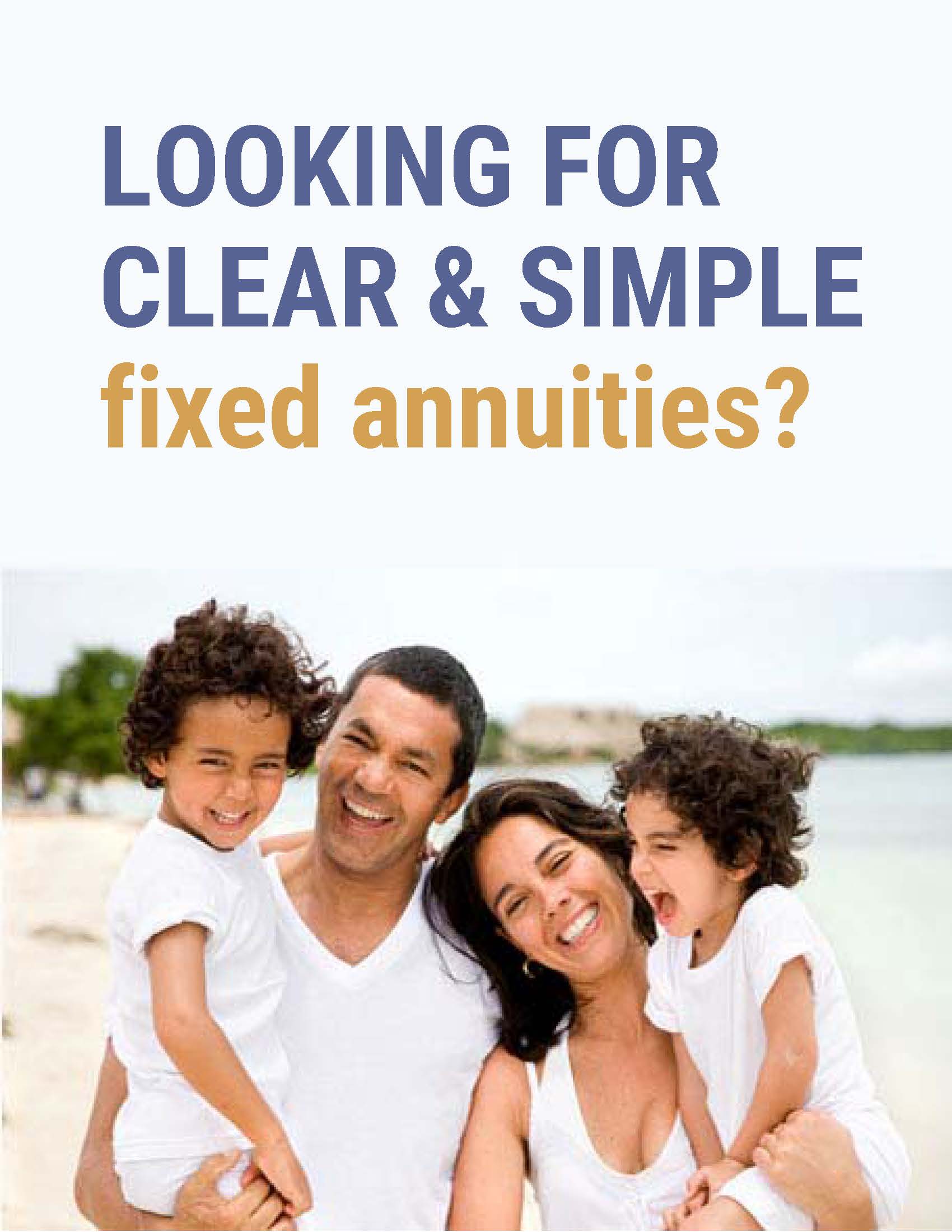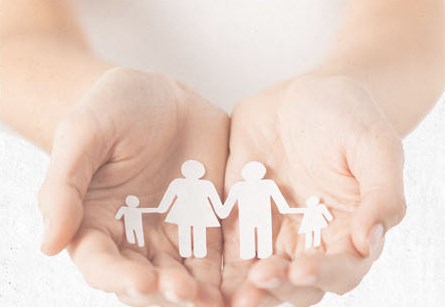 CLEAR, SIMPLE, SECURED FIXED ANNUITIES
EARN A HIGH INTEREST RATE ON YOUR MONEY REGARDLESS OF CHANGES IN THE FINANCIAL MARKETS OR THE ECONOMY